Slam Tilt
Slam Tilt is a pinball game released in 1996 for windows by the publisher 21st Century Entertainment Ltd (who also created the better known Pinball Fantasies and Pinball Illusions and was created by Liquid Dezign HB. There was aslo an Amiga version of the game.
You can see videos of game play HERE (PC) & HERE (Amiga)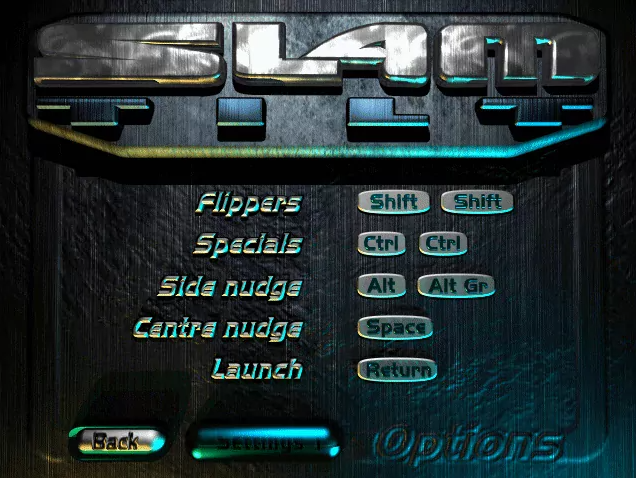 You can download either an ISO version, which will need to install onto a CD or DVD or a zipped already installed version that you can unpack t wherever you wish the game to be installed. There is also a manual to download and a zipped fix. You'll find all four files HERE
the game was designed by Sweden-based "Liquid Dezign," which later changed its name to Unique Development Studios (UDS) and went on to develop more pinball games for 21st Century.
Slam Tilt is not a revolutionary game, but it does what every good pinball game offers: entertain pinball fans with smooth gameplay, interesting themes, and excellent graphics and sounds. As per usual, there are four 2D tables in the game, each centered on a theme. Themes of all four table encompass a good range of subjects: Mean Machines (the weakest table of the bunch) depict Mad Max-style chaos; The Pirates offers mermaids, cannonballs, sharks and swordplay; Ace of Space (second best table in my opinion) is full of alien attacks, light sabers, and space stations; Night of the Demon - in my opinion the best table here - is the only one with two flippers but no less action, as it offers up spirits, vampires, zombies, witchcraft, and more.
Multiball is available on all the tables, multiple flippers on most of them, and there are many ramps to shoot and traps to put the ball in. The game plays very smoothly, and looks great in hi-resolution SVGA mode (which looks even better at 800x600). The top of the screen is filled with the score table which offers neat sub-games and animations along with its usual job of displaying your score.
If you enjoy pinball games, Slam Tilt is a worthy addition to your collection. Two thumbs up!
Reference accessed HERE 20th Jan 2022.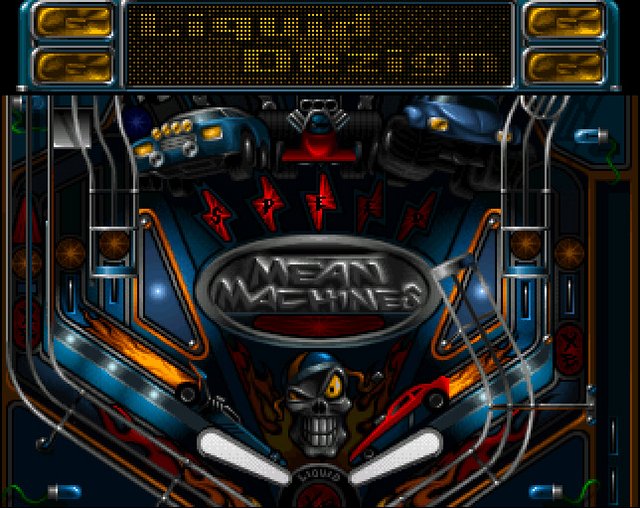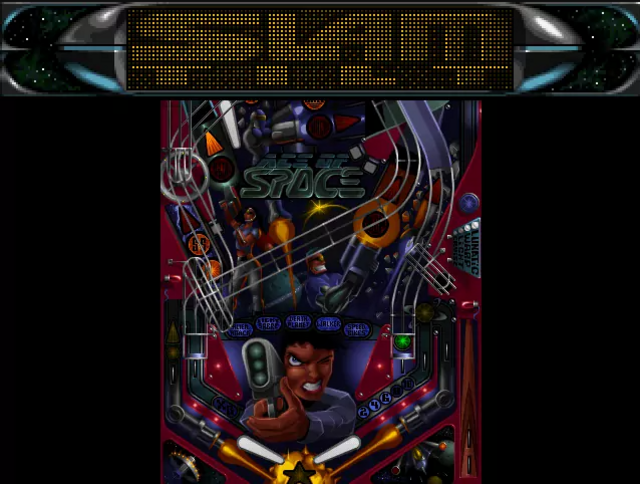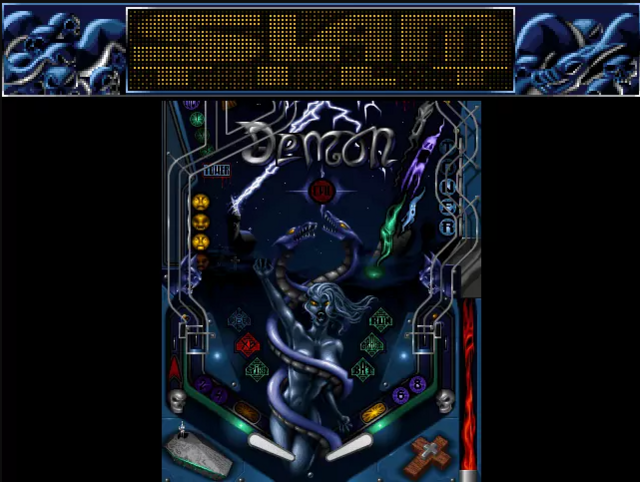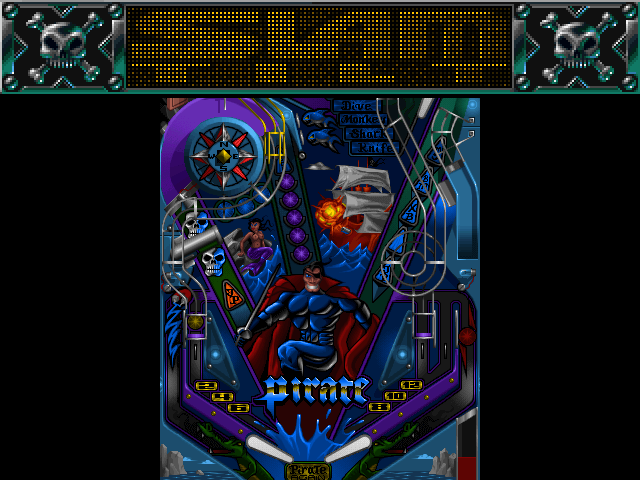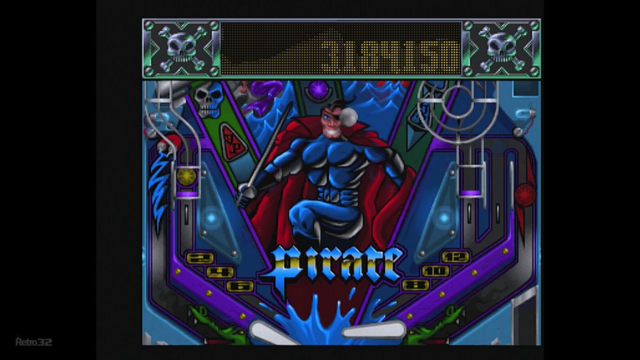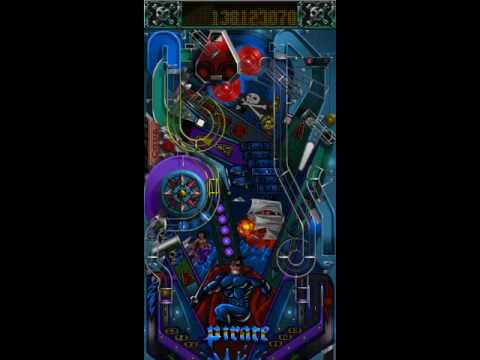 Problems running?
If you have an old graphic card you may be able to run it, by deactivating DirectDraw acceleation on dxdiag.exe. You can see if it is enabled via DXDiag then clicking on the Display tabs.
If you still have win7, you'll find that you don't have an option to do it, and you have to
A) download this program: https://www.majorgeeks.com/mg/getmirror/microsoft_directx_control_panel,1.html
To install, please copy the the unzipped file (directxcp-9.0c) into the Windows/system32 folder. If it tries to overwrite any file cancel, then make a back up of the file it wants to overwrite, then copy if over.
Now you have the chance to access the Control Panel from your Settings menu. Alternatively click on the file to launch the panel. It's designed for Windows 98/ME/2000/XP/2003. For later operationg system check online on how to disable DirectDraw Acceleration.
If you need to use the fix file, unzip it then replace the exe file with the same name in the unpacked main game folder (i.e. SLAMTILT.exe)
.
B) Deactivate DirectDraw Acceleration in the control panel