Artensoft team is one of the most popular vendors on GOTD, known for their collage/mosaic makers and high-rated Tilt Shift generator. At the moment they are ready to present new service, set up to give everyone the ability to create amazing mosaic collages on-line.
Meet CollageBerry - a fun way to compile all your photo memories into a piece of art with no additional software installed on your PC.
Whether you want to remember a special trip with your loved ones or you'd like to give grandma a Christmas collage made of pictures from your kids' party, CollageBerry is for you. This tool allows its users to upload lots of photos to turn them into one big picture in one click. It's an easy way to generate meaningful photo-gifts to e-mail to family and friends in no time.
You can also print the collages out to decorate your home or frame them for gifts. Use them in the office, or even as advertisement for your business! Great for community events, concerts, or dorm room decorations.
CollageBerry lets you generate as many collages as you want free of charge, offering you to download successful results in high quality for credits (1 download for 1 credit). As an option it is possible to order a printed version with delivery from the Developer.
To celebrate this launch Artensoft team offers special coupon code worth 1 FREE credit to all GOTD users: "COLLAGEBERRY.COM-COUPON-U0C9CEI1W-YAA1DSR7U".
You can activate it here.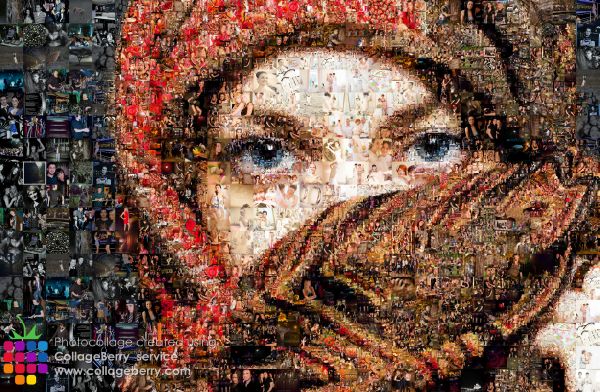 --
Have fun!
GOTD and Artensoft