The following game is from the same developer that created Breakquest and was created for the mobile phone, A PC version is under development.
Messy Paths:
You can find Messy Paths HERE It's a free to play mobile game available from either Google Play or Apple. It's a puzzle arcade game, that looks well made and reasonably interesting, especially for those train and bus journeys, or while taking a coffee or tea break.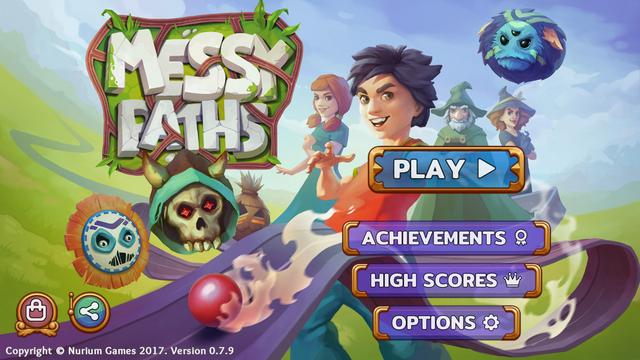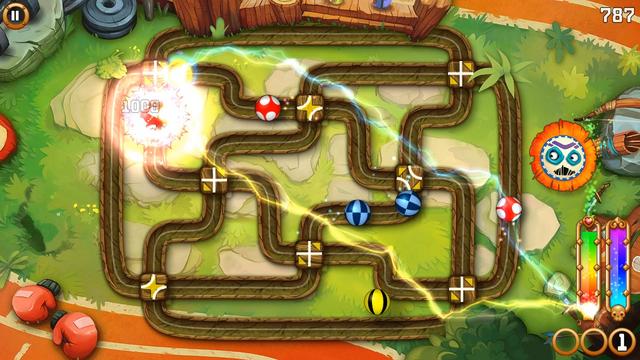 Features:


1) ... Over 200 levels and a crazy story where you must save the world yet again.
2) ... 15 game environments and 15 enemies each with its own special power.
3) ... Many types of switches and other mechanics such as the teleporter.
4) ... Balls with special powers.
5) ... Charms with different bonuses. Choose one per level.
6) ... Achievements and high scores for Apple Game Center and Google Play.
7) ... No Wi-Fi or internet connection required to play.
8) ... Available in English and Spanish; (the developer is Spanish)
9) ... Contains rewarded ads and in-app purchases that are completely optional.