You can get the single player part of 'Welcome to Princeland' HERE for free via the Indie Gala site. The multiplayer and cooperative sections of the game have been removed in this free version. The full game can be purchased via Steam HERE[/b] for
Welcome to Princeland
Welcome to Princeland, the south east of Oman Sea. This is a place which is used by powerful countries to do drug trials and technology experiments.
A place that has 800% tax rate, where you can barely stay alive. You are a part of the rebellion against the prince who exploit his people with taxes.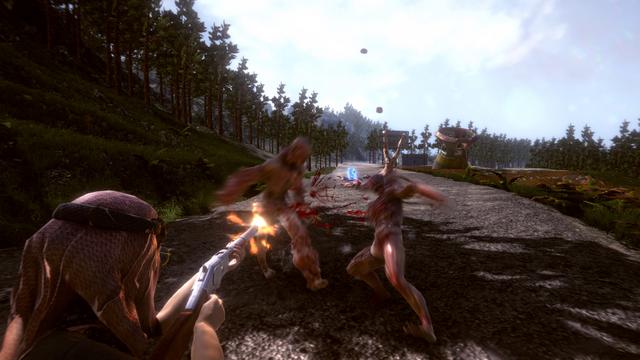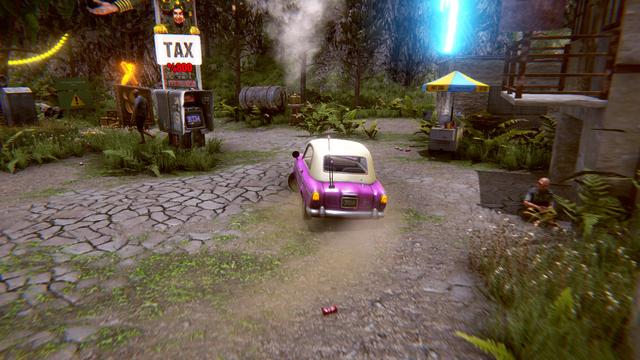 Gather the best weapons, vehicles and followers to crush the leaders army. By upgrading your skills, you can challenge him and ultimately kill him.
The challenge is that he is hiding in one of six bunkers in the land. Sometimes It can be frustrating to not able to find him.
You can see some video of the game (bear in mind that the multiplayer and cooperative parts of the game have been removed from this version) HERE, HERE, HERE (Russian/русский), HERE (French/Français) and HERE.