I backed the developer of the horror game 'Perception' about 4 years ago, but never received my Steam key when it was finally released in 2017. I contacted the developer a few months after its released but then my wife had a brain hemorrhage and all thoughts of gaming disappeared for quite some time.
Anyway, I finally saw the reply the developer had made to my request for a Steam key almost 18 months later. I was told the Steam key should be available via my Humble account, but when I checked, there wasn't a key; so, I sent another message via Kickstarter, (about 3 months ago), I never received a reply, so found the developers home page last week and emailed them directly. Although partly my fault that it took so long, the developer as an apology gave me extra keys so now have two spare Steam keys and a spare Nintendo Switch key for the game.
I am offering (for free) a Steam key or the Nintendo Switch key to the first three community members that post below. However, I will give preference to all the community members who I still owe a game or two. So will not distribute keys until the end of the month. If more than three names (for the two Steam keys and single Nintendo Switch key) appear below, and none have previously been promised keys but you are still owed a key from me, please do put your name below as those I owe keys will get preference.
It's now been around 2 years since I ran a project where I offered Steam keys to anyone who posted a reasonable comment about the games being given away. All my keys were stored on Word documents, and I misplaced them, so wasn't able to give the keys at the time. I haven't forgotten about those promises and will eventually send keys via the emails used to sign into these forums to all those who won keys. If anyone who won a key would like Perception you will have first pick. (This isn't in lieu of the games I still owe, but an extra to say sorry for the ridiculously long delay.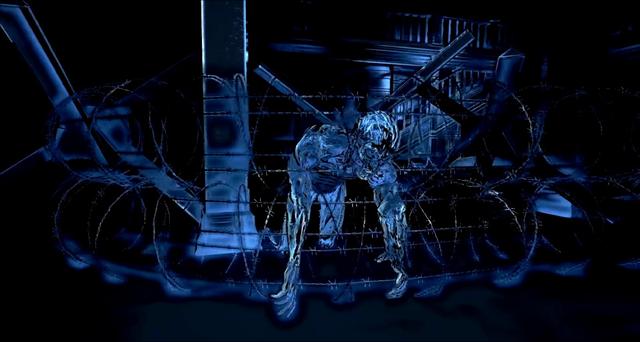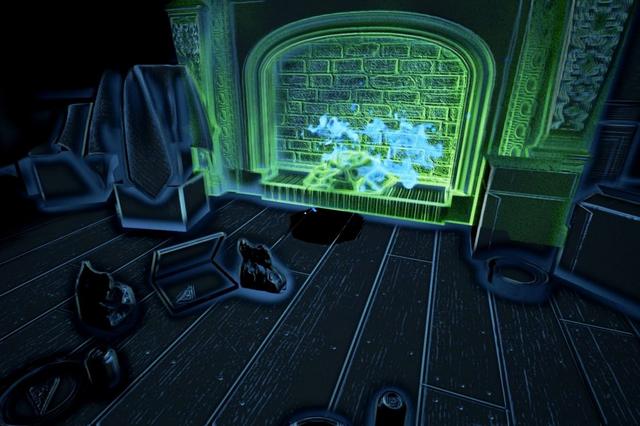 Regards Stephen aka Whiterabbit
Perception
Perception is an award-winning narrative thriller about a blind woman's journey to uncover the truth about the mansion from her nightmares, or else become one of its victims.
Using sound as her sight, Cassie explores the Estate at Echo Bluff, desperate to unravel its sordid history. But she's not alone; a deadly entity called The Presence stalks the mansion's halls. Cassie needs sound to be able to see, but every noise she makes draws The Presence closer. A careful balancing act is required if she wants to discover why she's there, and why the house won't let her - or anyone – leave.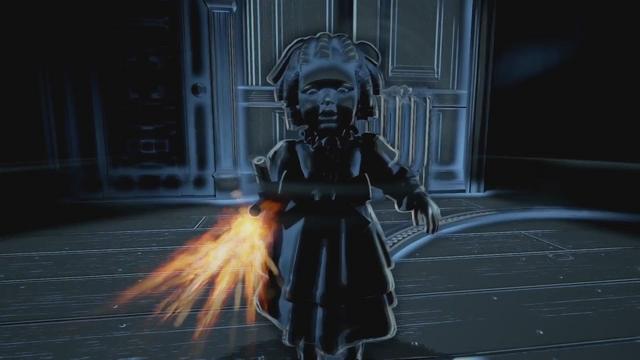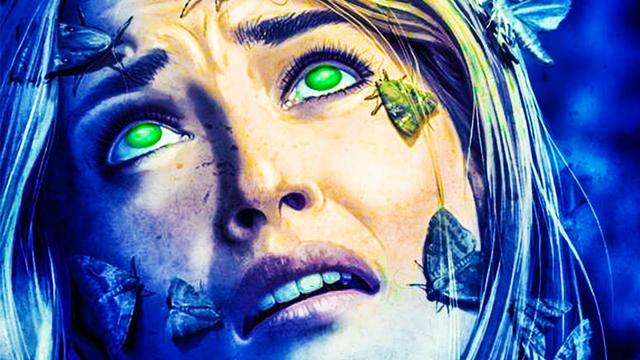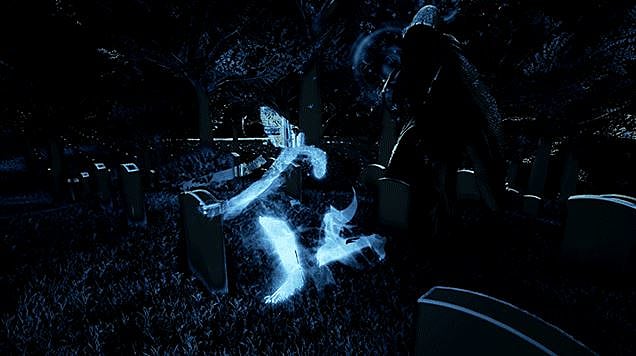 Features:
• "See" using echolocation. Every sound creates a visual.
• Engage in a deadly game of hide and seek.
• Trigger radical change at the Estate at Echo Bluff each time you solve its mysteries.
• Travel back through history to exorcise your own nightmares.
• Encounter an emotional journey that spans centuries, and in the end, uplifts any underdog who had ever been told no.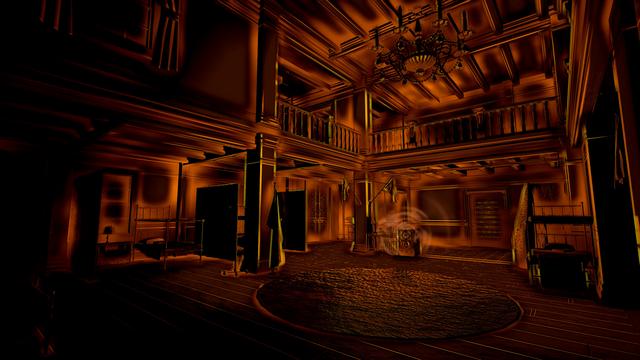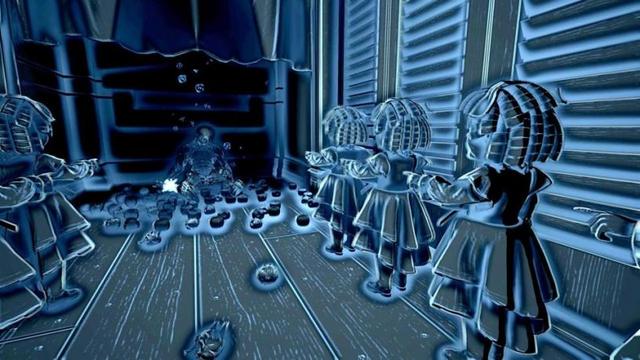 What the gaming press say
"Perception is a memorable horror experience that thrives because of its unique setup and game play. Although more unsettling than downright terrifying, Perception managed to keep me on the edge of my seat, forcing me to solve a compelling mystery by facing what lurked in the dark."
8.25 – Game Informer
"Perception is a truly unique game, putting players into the shoes of a blind girl and using that as a means of storytelling and game play. It develops a world that you want to explore, but also keeps you on the edge of your seat with fear and trepidation."
80 – Attack of the Fanboy