Geneshift
Geneshift is an early access GTA2-inspired battle royale where each round lasts only two minutes. Use exploding cars, miniguns, invisibility, and more to outplay friends in tactical online combat. Loot for special powers, build secret bases, and be the last man standing! You can get it HERE. (You require a Steam account and be signed in to get the game.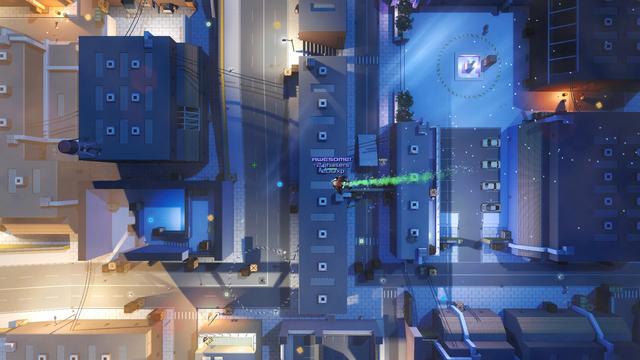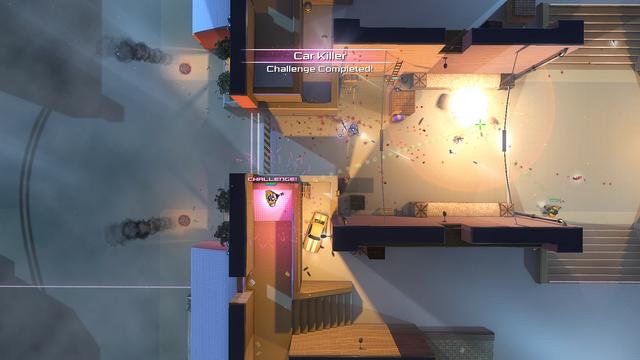 ⦁ Battle Royale Turbo - Be the last man standing in the new Battle Royale, where each round only lasts 2 minutes.
⦁ Zombie Comebacks - Become a zombie if you die. You can loot for next round - or try kill an enemy to respawn.
⦁ Challenges & Progression - Unlock items by completing crazy challenges, like mid-air knife attacks and vehicle jumps.
⦁ Smart & Sarcastic Bots - Battle against friends or intelligent bots, who adjust their difficulty to match your skill level.
⦁ Insane Vehicle Action - Ride with allies to do drive-by shootings, detonate car bombs, and fire homing missiles.
⦁ Over 30 Tactical Skills - Discover special abilities like Invisibility, Bouncing Bullets, Fire Balls, and Teleportation.
⦁ Secret Base Building - Place hidden chemicals to gain secret benefits, like selling weapons and spying on enemies.
Note: This special promotion gives you all the features above free forever! The DLC includes extra game modes, cosmetics, online co-op, and a full singleplayer campaign.