You can get Constructor Classic for free via Falmid's site HERE.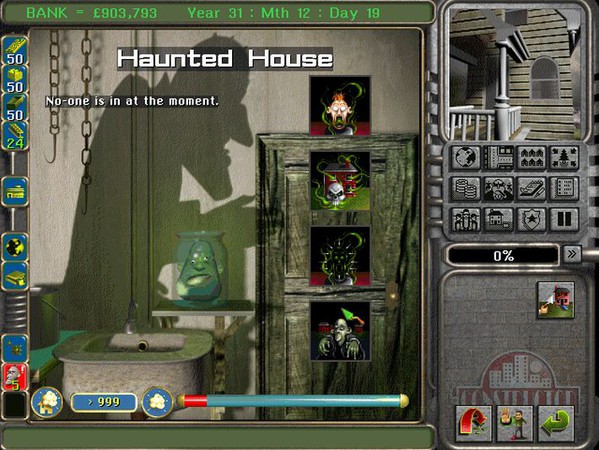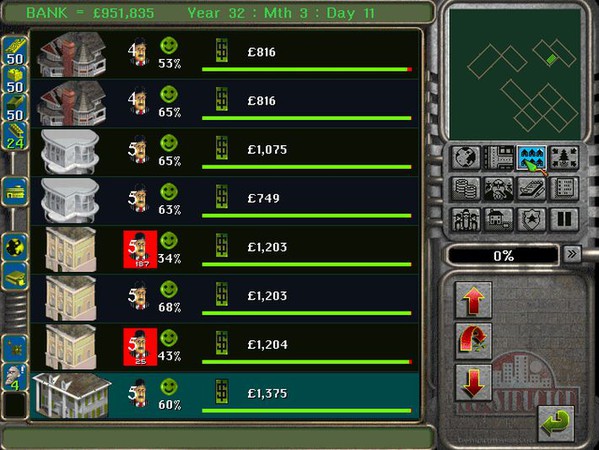 The link via Falmid takes you to the GOG constructor p[age. I signed into my GOG account irst,then followed the link provided via Falmid, which automatically added the necessary code to get the game for free. If you go directly to the GOG page for Constructor Classic you wont get it free.
Constructor takes the empire building and resource management of the best simulations and adds to it a strong dose of character interaction, humour, and strategic competition. Take the role of a real estate developer in a race to build up and manage resources, properties, environments, and human interaction, while trying to outperform and destroy rival development companies. Start with a few workers, foremen, repairmen, and a small sum of money. Through precise resource management you'll have to take care or your tenants' happiness and compete against your opponents. Would you like to be rich and ruthless or maybe you prefer to create your own Utopia?
1 ... One of the most memorable city-building sims, distinguished by its cartoonish graphics and a wide range of "extra-curricular activities"
2 ... Take out your competition's workers, steal their assets, burn their building and bribe city officials
3 ... Management and competition in a humorous setting