Concurrence: (25.41Mb)
When I saw this game I immediately though of that gorgeous game from the early 90's called Another World, (which has been posted in this project. I may need to repost it as there wasn't any images (I think). I bought that game when it was first released as at the time it used ground breaking hex cells to create a much more realistic looking movement, plus better visuals overall. I love that game. Concurrence's graphics are so reminiscent of another world I thought at first it was a level I'd missed from Another World. Thankfully it wasn't and is a game in its own right. If you like good puzzle games with a hard platform challenge you'll love this game and is a must have for any adventure gamer. The game is still in beta so do check back for updates in the future.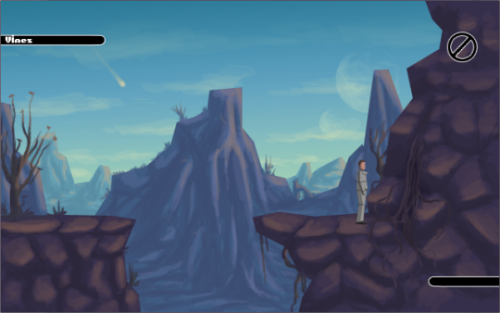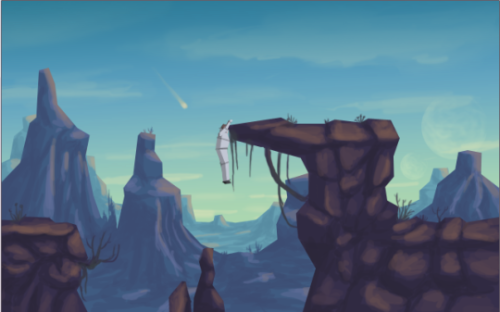 Concurrence is a so called cinematic platform game. Unlike other platform games you will know (like Super Mario Bros." or Sonic the Hedgehog), this game focuses on realistic movements, puzzles and a dense atmosphere. If you have played games like Prince of Persia, Another World' or Flashback you will know what awaits you. Many of parts of the game will require precise jumping and you might feel a little frustrated at the beginning. But don't despair, study the movements described in the manual and keep on practicing and you will find that it isn't so hard after all (you also have unlimited continues). This version was done for the april 2011 Monthly Adventure Game Studio Competition (MAGS) and does not feature the full game. It's more of a demo. The finished version will follow sometime in 2011. ptp88 composed a great soundtrack for the game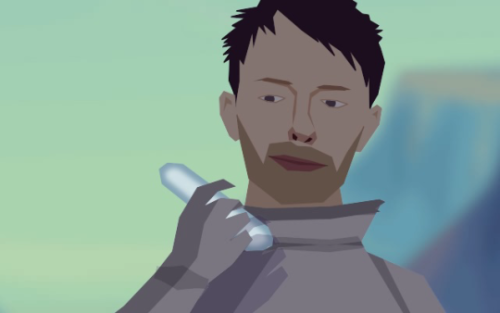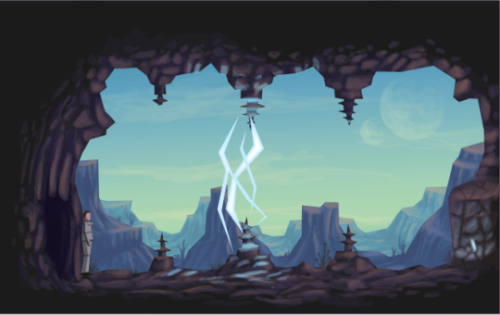 Operating system: Windows 98/Me/2000/XP/2003/Vista/7/NT
Download:
You can download Concurrence HERE or from the AGS forums HERE
Here's some more images, all taken from the intro and the first two game screens. If you die trying to jump, you restart the game on the screen you died on not the beginning of the game. :)
When you first start the game take your first jump exactly from the middle of the large grass patch near to the chasm.
======================================================================================